Idaho Moose Hunts
We have two moose hunting units in our area. These two units are prime moose hunting and are controlled hunts. We will put you in for the draw and as an out of state resident you have a very high success of drawing.
This is big county that we know very well. We have the means to access it with horses to multiple back country camps that are used for elk season and camps from the road as well. We have a lot of eyes in the woods and are always ready for someone to draw this tag
Our moose hunts are 10 days and guided 1x1. You have the option to bring a friend along your moose hunt to share the experience with. Our moose hunt is all inclusive.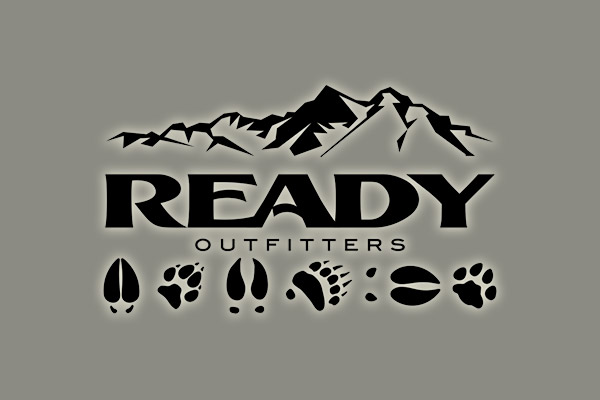 Moose Hunt Price & Dates
Dates:
Season August 30th-November 23rd
*Call Us to Book Your Dates
Price:
10 day hunt-$7,500
1 Non Hunter-$3,500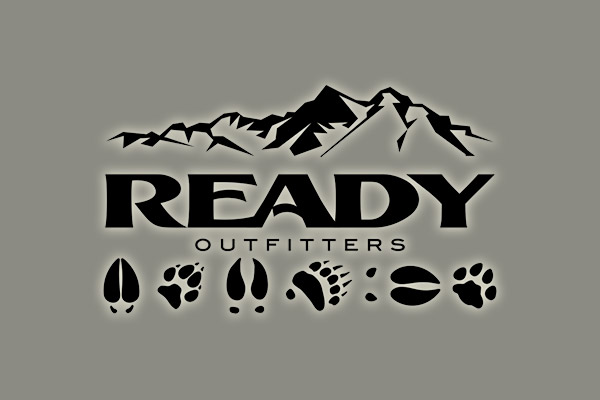 Drawing a Moose Tag
Application fee: $ 2,101.75
Entire tag amount plus nonrefundable application fee must be submitted at time of application. (Tag Fee + Regular App. Fee = Trophy Species App. Fee) If unsuccessful, applicant is refunded all but the regular application fee.
What is a Controlled Hunt?
Controlled hunt is a term used to describe a hunt with a limited number of tags, unlike a general season, which allows unlimited numbers of hunters. Controlled hunts are often desirable because of location and timing, and success rates are usually higher than general season hunts. Controlled hunt tags are allocated by a random drawing.