Idaho Mountain Lion Hunts
Our Mountain Lion hunts are out of our base camp in Idaho. These hunts are 5 days and fully guided 1x1 with an option to bring a friend. We spend countless hours in amazing country combing roads and trails looking for tracks. When we find a track the dogs are eager to do do their job and their intensity is sure to get you fired up.
Lion hunts start in November and can go through December. After December 1st we will use snowmobiles with trailers to get into camp and snow crawling vehicles to get around.
Our lion hunts include lodging in wall tents with cots, sleeping pads, wood stoves, shower tent and home cooked meals.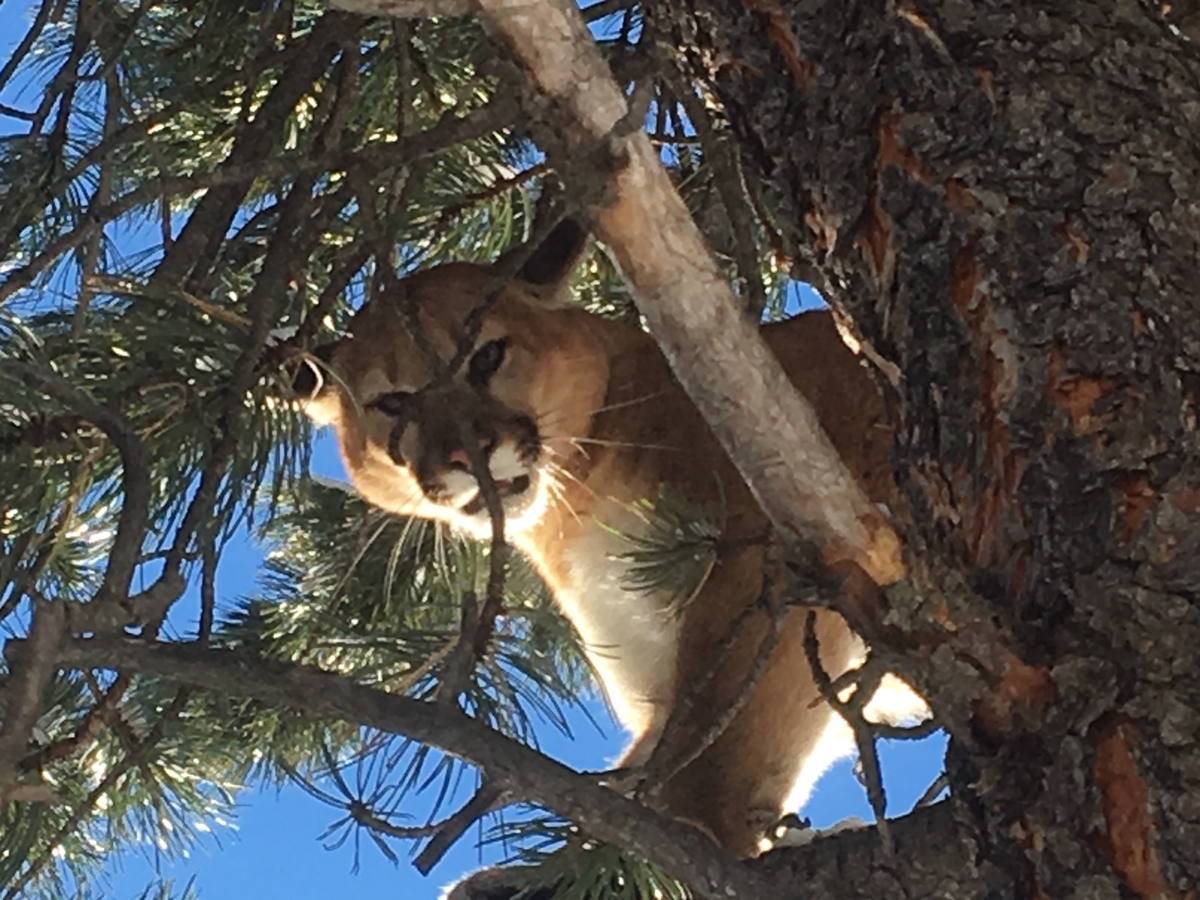 SPECIAL ELK & LION COMBO HUNT
This is a 7 day late season Bull Elk and Mountain Lion combo hunt. With the snow starting to fly this time of year and the elk and lions still moving around it is a perfect time to hunt two of the funnest species to hunt. We will be hunting out of our Idaho base camp, all inclusive, and fully guided 1x1. The beginning of the week we'll be hunting elk, and the end of the week we'll be hunting lions. Only two spots available.
2020 Combo Dates:
October 28th-November 3rd
2020 Combo Price:
2020 Dates & Prices
2020 Dates:
November 7th-11th
November 14th-18th
November 21st-25th
November 28th-December 2nd
2020 Prices:
Guided 1x1-$4,900 +tax & tags
+1 - $1,500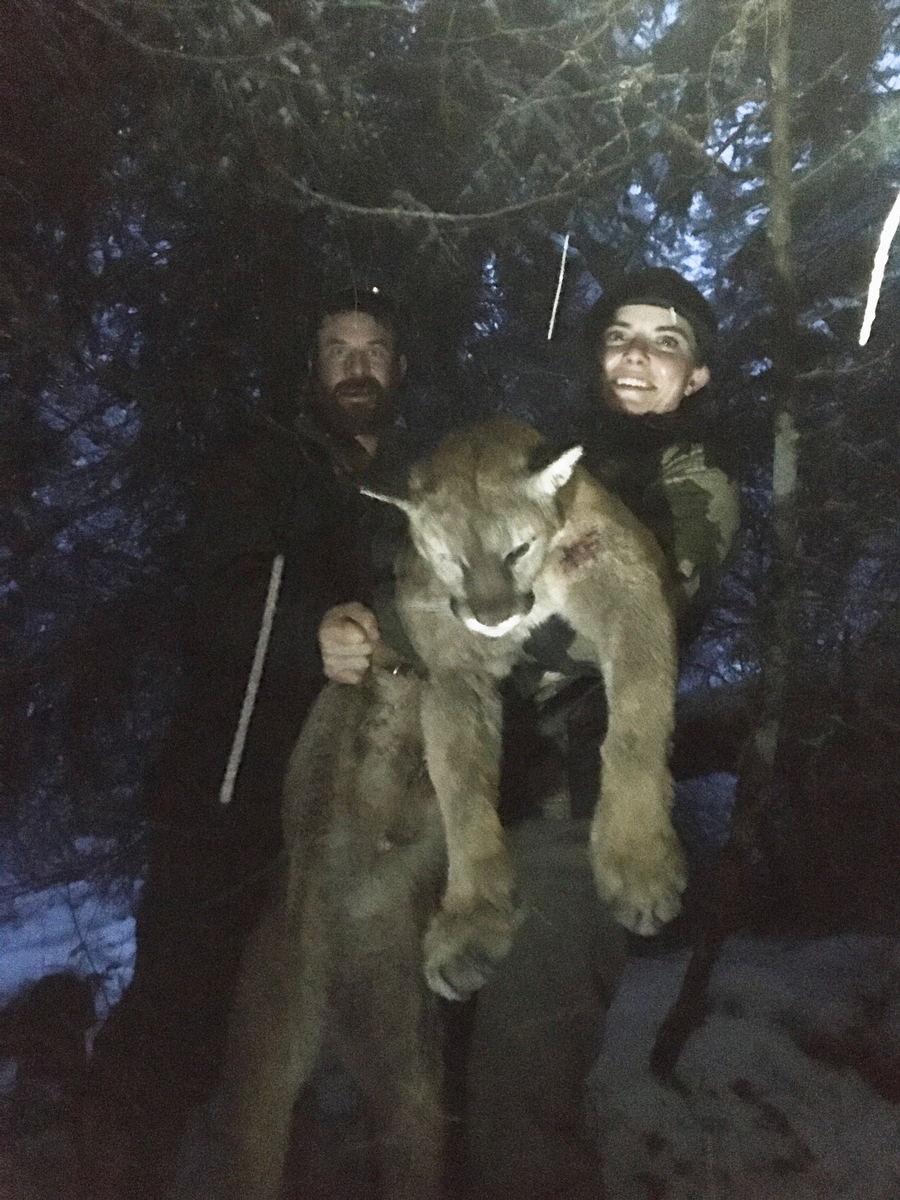 Idaho Hunting Iicense & Tags
Idaho's Mountain Lion tags are sold over-the-counter. Buy your tags for unit 12/Lolo Zone
Non-Resident Hunting License-$154.75
Reduced Mountain Lion - $41.57
Elk Tag-$416.75
Wolf-$31.75
Guided Idaho Mountain lion hunts