Trophy Idaho Deer Hunts
Our Mule Deer Hunts are in Idaho on National Forest as well as in the Wilderness.
Wilderness Hunts:
Our wilderness mule deer hunts are in remote county with a 5 to 8 hour horse back ride to a high country camp. This is an early season hunt Starting September 15th to October 7th . Bucks this time of year are very religious about their hangouts. There is little to no hunting pressure in this area giving the bucks a chance to mature. These hunts are the same time as our wilderness elk hunts and recommend doing a mule deer/elk combo hunt.
Late Season Hunts:
Our late season mule deer hunts begin from our drive to base camp in Idaho from October 10th-November 3rd. Base camp consists of nice wall tents with wood floors, wood stoves, cots and pads, a shower tent and kitchen tent. We will be driving,riding horses or hiking to different locations for a spot and stalk opportunity. We could also be riding horses to one of our back-country camps depending on movement.Pack in camps also include all meals, wall tents with wood stoves, cots and pads as ell as a riding horse.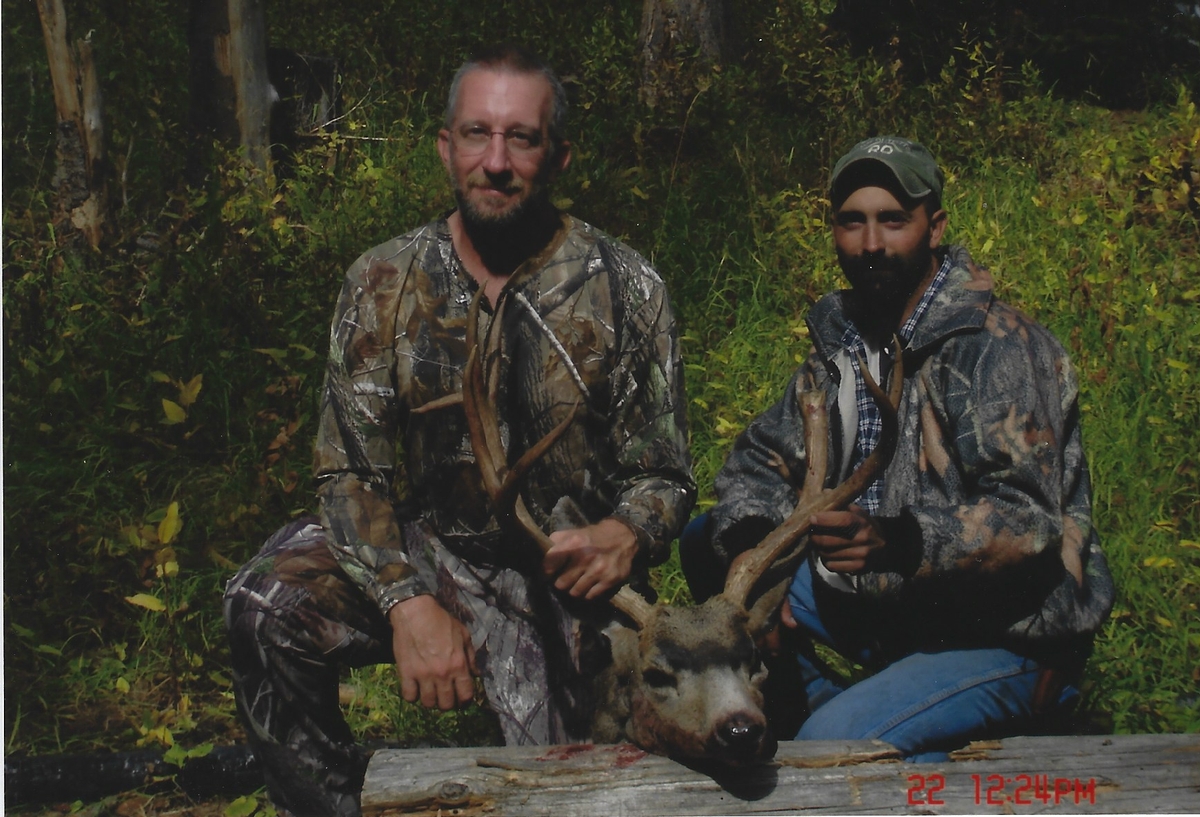 Mule Deer Hunting Dates
2020 Wilderness Hunts:
7 day hunts
September 14th-20th(BOOKED)
September 22nd-28th(BOOKED)
October 1st-7th
2020 Late Season Hunts:
5 day hunts
October 10th-14th (BOOKED)
October 17th-21th
October 24-28th
Oct. 30th-Nov.3rd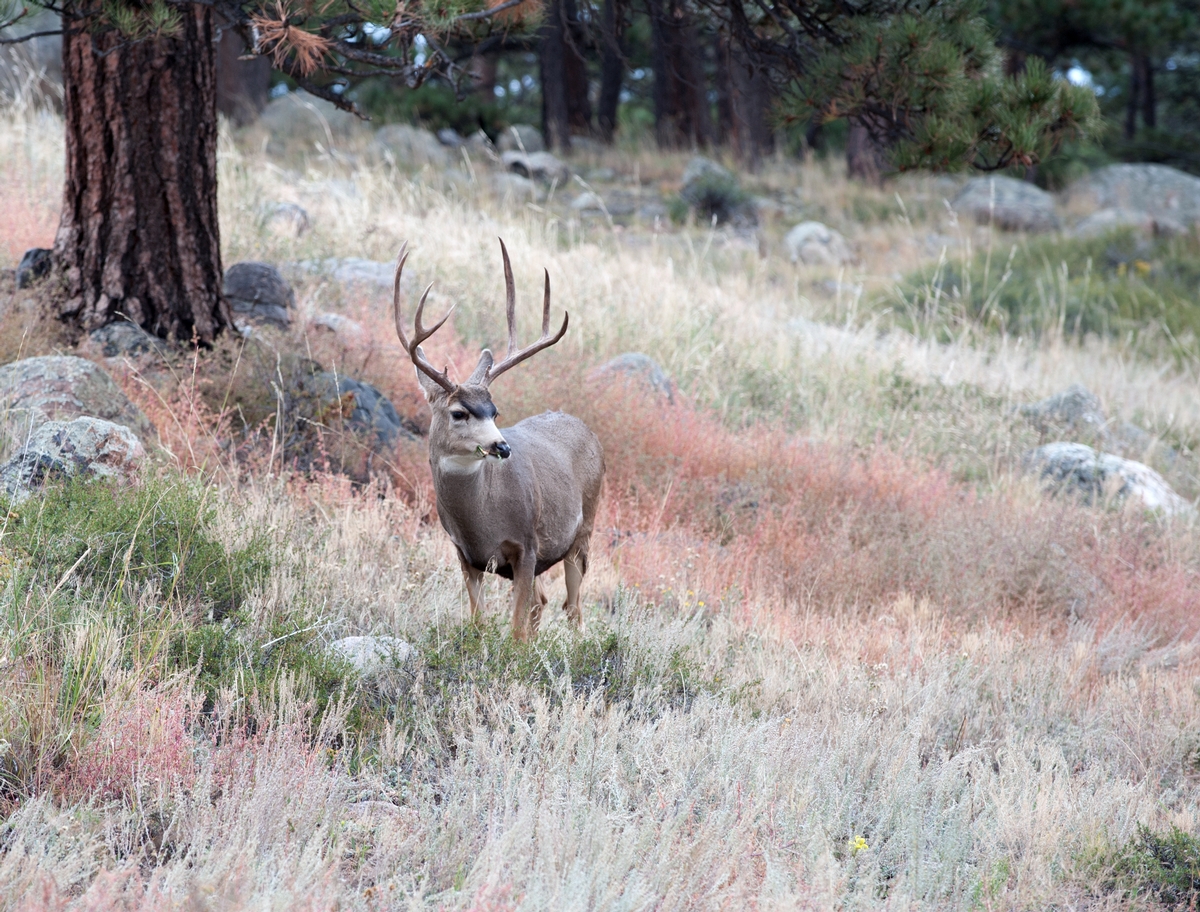 2020 Prices
Wilderness Hunts:
1x1-$6,900
2x1-$5,900
Non Hunters-$3,900
Trophy Fee $1,000 for 2nd Animal(Elk/Deer)
Late Season Hunts:
1x1-$5,900
2x1-$4,900
Non Hunters - $2,500
Trophy fee - $1,000 for 2nd animal(Elk/Deer)
Non Hunters are welcome if there is room available in camp.
*6% tax and tags not included in price